Online Courses to Master Life Ahead of Its Time
The BElife Institute for Higher Consciousness (BIHC) offers many courses and programs according to each person's requirements and level of development under its 12 Departments or Paths of training.
1. Meditation Path Department
This path brings you meditation as a science and art through its courses. The program starts with basic and intermediate levels of meditation, exercises required to prepare your energy bodies and breathing techniques to expand your consciousness. Courses covering the 8 Types of Yoga and the 12 Styles of Meditation are taught in this path.

2. Healing Science Path Department
This path offers 60+ courses from basic to the most advanced healing training with over 27 specializations. The BEwell Science healing methodology trains practicions from Basic to Master Specialists levels. The first two levels (Basic and Intermediate) are prerequisites for studying the specializations. Advanced training includes protocols for the different levels of PsychoEnergetics as well as life threatening diseases like HIV/AIDS. BEwell Science strategies also specialize in cases involving non-medical responders, incurable diseases and terminally ill patients.
3. Esoteric Psychology Path Department
This path offers basic to advanced teachings about universal philosophies, spiritual psychology and the inter-relationships between Beings and their divine aspects. It includes the study of Microcosmic existences, Macrocosmic dimensions and their co-existence. Any serious seeker of the esoteric truth and information on how Cosmic Life works will find illuminating answers by studying the courses offered in this path.
4. Esoteric Science Path Department
This path offers practical expressions and applications of esoteric laws and principles, which can be used to create, preserve or destroy substance and forms. This path is about the systematic way of achieving enlightenment and your life's purpose by following Divine Laws. This training opens a new career path for professionals who have a scientific inclination and are spiritually enlightened.
5. Divine Alchemy Path
This path's courses and practical training provide a deeper understanding of the awakening and blending of different types of energy for fertilizing the development of Divine Power, Divine Love and Divine Intelligence. It is one of the most advanced presentations of the processes of alchemizing divine substance and energy of matter with the sacred fire to achieve a new state of expanded consciousness which catalyzes enlightenment.
6. Spiritual Technology Path Department
The development of esoteric tools and divine qualities are all harnessed by the construction of higher divine gadgets and spiritual technology such as the third eye. This path trains students to develop the different esoteric tools they need for their Initiation requirement and next step service. Only the people who have received this training will be equipped to handle and manage the special type of Cosmic energy. This path separates the highly initiated from the brilliant geniuses.
7. Will-Power Development Path Department
The courses of this department bring a new Aquarian Martial Arts-Yoga Science (AMAYS) that hones a more developed will-power and stamina. It also offers drills to construct a new design of consciousness and higher intelligence by specialized patterns of bio-mechanical movements. It is a must-take to prepare for the tests of higher initiation which require a very determined force and energy to produce sustained impact of service. This series of courses will make sure that you develop the required will-power and stamina for your next steps and goals.
8. Science of Inner Power Development and Human Intelligence Path Department
This series of courses trains people to develop their 5 main levels of ascending intelligences and their 10 psychic powers. It is a new science and art for equipping students with new tools of Seership. This department will bring hope to the next generation of children who will be psychics and perhaps born with a gift of inner powers. It will help them to unfold their advanced talents for service. Business executives and scientists will also take an interest in the study of the 5 levels of ascending intelligences offered by this department for multiple applications.
9. Family and Children's Development Science Path Department
This path offers breakthrough courses on parenting and organizing families in a more systematic way. With this department's training, families and homes will be governed with better order, discipline, time management and leadership to bring out the best in every member without over taxing the parent(s).
10. Lifestyle Science Path Department
This program includes seminars and trainings to enable you to mind all aspects of your life, including the right food and nutrition for longevity and healthy aging. It also offers wise food and detoxification methods for different types of health conditions and degrees of development.
11. Global Consciousness Education Path Department
This is a special department which teaches participants through retreats to the most spectacular destincaitons around the world. This is one of the most attractive and enjoyable programs for both new and seasoned students.
12. Research and Development Path Department
This department pushes the envelope of the known with its pioneering research and development to further universal teachings, principles and techniques. It also evaluates the efficacy of the principles and techniques employed in all the different paths. It hones the teachings with objective and practical validation and replication of methods, until they are useable as antidotes to the many afflictions and sufferings of the world.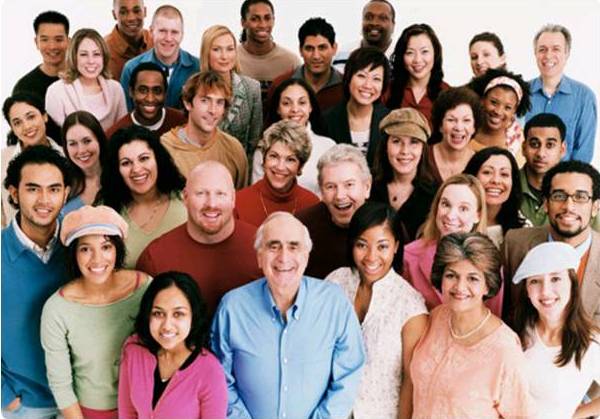 WHAT OUR CLIENTS SAY
---
" The session was awesome. I feel blessed, happy mentally and physically. As I am a short tempered person, the exercises helped me to control my anger and it also helped me to improve my relationship with others"

- AM

" I have really no words to explain how effective the techniques are. I feel very enthusiastic and energetic after the exercises, and I also feel that my inner power is getting strong. I feel very strong mentally and emotionally"
- AN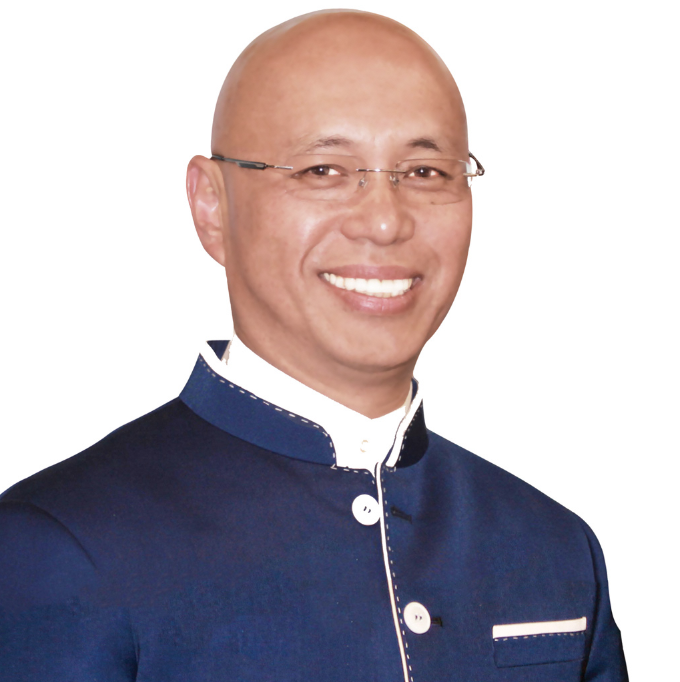 ABOUT MASTER DEL PE
Modern Sage and Life Mentor
---
Founder and Creator of BIHC - Master Del Pe is a world-renowned modern sage and life mentor who integrates the best of Eastern Wisdom and Western Practicality. His teachings bring to people a 'heaven on earth' lifestyle, and the concept 'Fly high with 2 wings - spiritual and material' in order to live your greatest life and be fulfilled. (READ MORE...)