The BElife Institute for Higher Consciousness (BIHC)

The BElife Institute for Higher Consciousness (BIHC) is a pioneering Institute that will help you develop your higher consciousness by providing a quantum leap in new philosophies, psychologies and strategies to achieve a more enlightened life and fulfilled career.
Takers of our programs around the world can be certified to augment their career or establish a new employable profession, but most often our participants bring home life tools to boost vitality, heal the emotions, and sharpen the mind and awakening the power of their souls.
In addition to the powerful new strategies and psychologies put forth by the founder and creator, Master Del Pe, BIHC combines the convenience of Distant Learning online training with mentoring supported by our team of Facilitators so you can study, grow and hone new skills and knowledge from the comfort of your home or office. You can also attend our best-seller Retreats offered in the most spectacular destinations and sacred places on Earth to experience the best time of your life. Our advanced training programs can be taken in person with our team of world-class trainers or Master Del Pe himself.
You can be Certified as a full time or part time career to become a BIHC Facilitator, Coach & Specialist or Trainer.
BIHC is becoming the global center of break-through strategies that can help you, your family and friends to maximize your human potential, perform at your highest best and live your greatest life.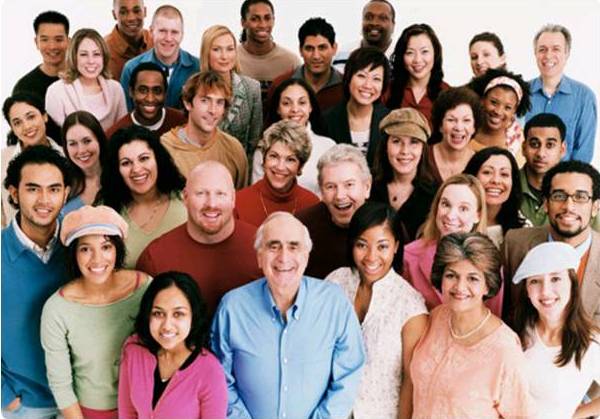 WHAT OUR CLIENTS SAY
---
" The session was awesome. I feel blessed, happy mentally and physically. As I am a short tempered person, the exercises helped me to control my anger and it also helped me to improve my relationship with others"

- AM

" I have really no words to explain how effective the techniques are. I feel very enthusiastic and energetic after the exercises, and I also feel that my inner power is getting strong. I feel very strong mentally and emotionally"
- AN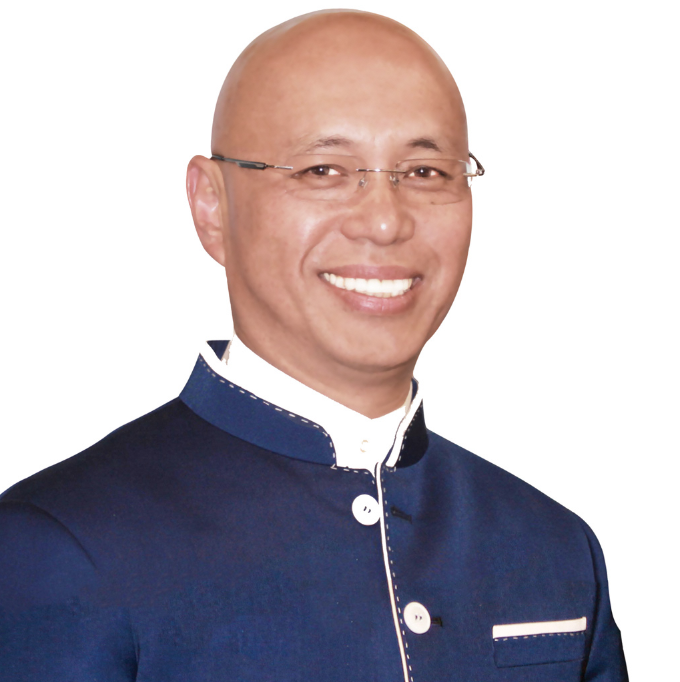 ABOUT MASTER DEL PE
Modern Sage and Life Mentor
---
Founder and Creator of BIHC - Master Del Pe is a world-renowned modern sage and life mentor who integrates the best of Eastern Wisdom and Western Practicality. His teachings bring to people a 'heaven on earth' lifestyle, and the concept 'Fly high with 2 wings - spiritual and material' in order to live your greatest life and be fulfilled. (READ MORE...)