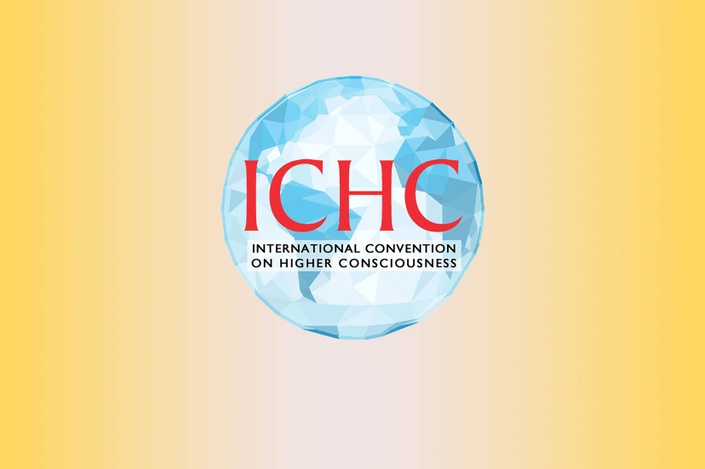 2nd International Convention on Higher Consciousness (ICHC) 2018 Lectures
6 Months Limited-Time Access

Missed ICHC...Want to experience it again? Enjoy 6 Months of Full Access to all lectures from the 2nd International Convention on Higher Consciousness (ICHC) 2018!
In this lecture series from the 2nd International Convention on Higher Consciousness (ICHC) 2018 experience and learn from the wisdom and practical techniques shared in this 4 day convention designed to equip you with new tools for your path to higher consciousness and enlightenment in this life.
The keynotes and guest speakers invited for ICHC are not only highly successful individuals, but also embodiments of higher principles and values, demonstrated through their leadership, meaningful service and contribution to society. Speakers will share their integrated experience on how different segments of their industries, systems of society and constructs of civilization shape the individual and collective consciousness in our modern times. From the traditional to the metaphysical explorations, the ICHC panel discussions and speakers will open forums which deconstruct and dissect our understanding of human consciousness and how it can be elevated using the 5 levels of intelligence.
Apart from the keynote and special guest lectures, there are also the following panel discussions:
Socio-Political, Corporate and Economic Consciousness
Social Ills and Unresolved Health Challenges
The New Education for the New Generation
Raising the Bar of Enlightenment in Family Life
Surprise Panel: Higher Service in Many Forms
In this compilation of ICHC lectures, panel discussions and guided meditations, you will:
Learn how to unfold your 5 Levels of Ascending Intelligences to maximize your highest potential.
Discover your level of enlightenment and how to grow/evolve fast from thereon.
Understand how your Soul can tame the ego to experience an evolutionary breakthrough.
Learn from enlightened spiritual teachers, intuitive and psychic readers, miraculous healers, authors and international speakers for knowledge and wisdom mining.
Participate in the group meditations and improve your Total Health Quotient.
Study the science and art of awakening your higher consciousness to master your life without suffering and struggle.
Formulate and anchor your life path in order to achieve enlightenment in this life with a curriculum from the Masters of Wisdom.
Get the best healing experience to create breakthroughs in your life.
Courses Included with Purchase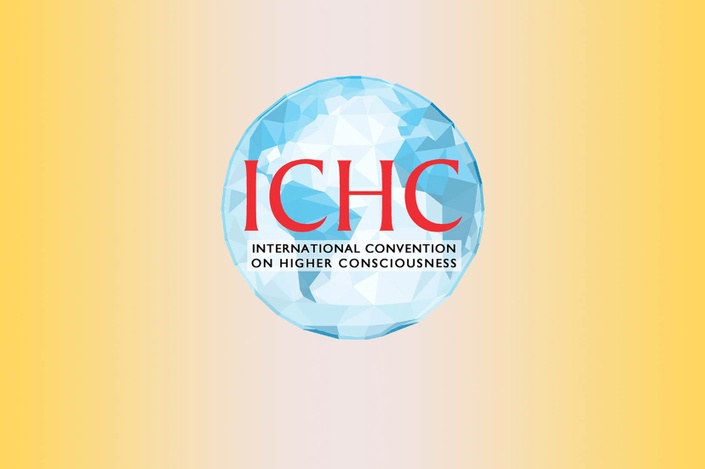 Master Del Pe: Higher Consciousness and Inner Awakening
Lectures from the 2nd International Convention on Higher Consciousness (ICHC) 2018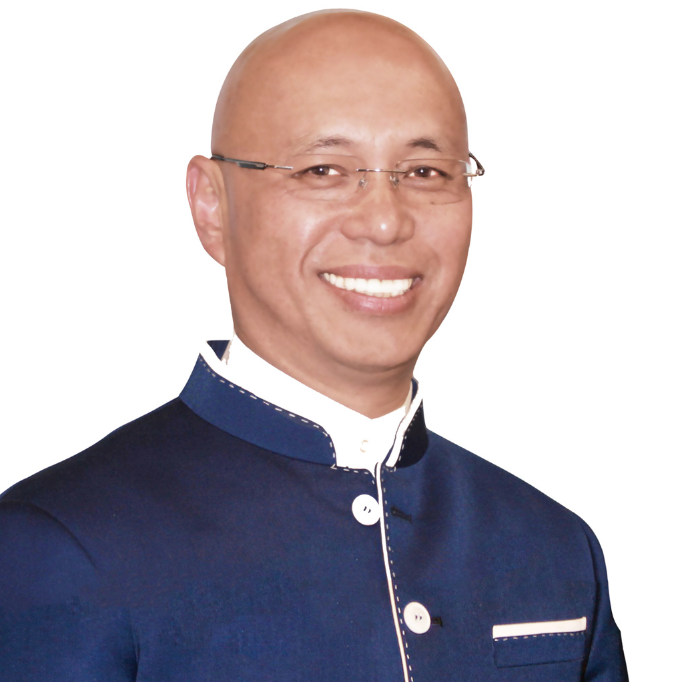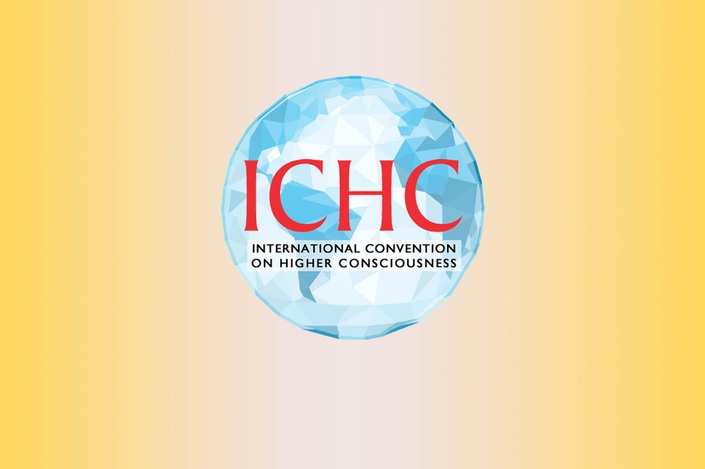 Mamadou Toure: Shaping Continental Consciousness
Lectures from the 2nd International Consciousness on Higher Consciousness (ICHC) 2018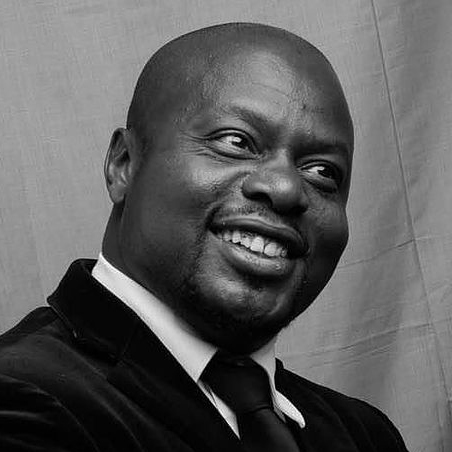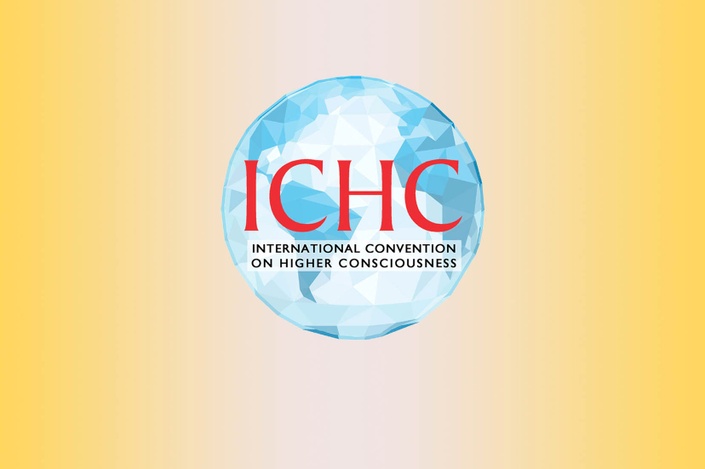 Dr. Alfredo Pascual: Business in the Service of Society
Lectures from the 2nd International Convention on Higher Consciousness (ICHC) 2018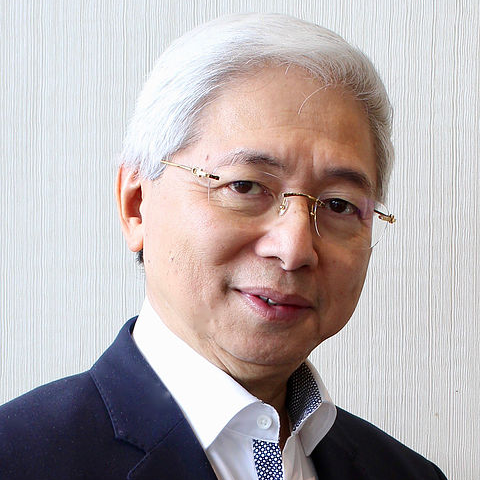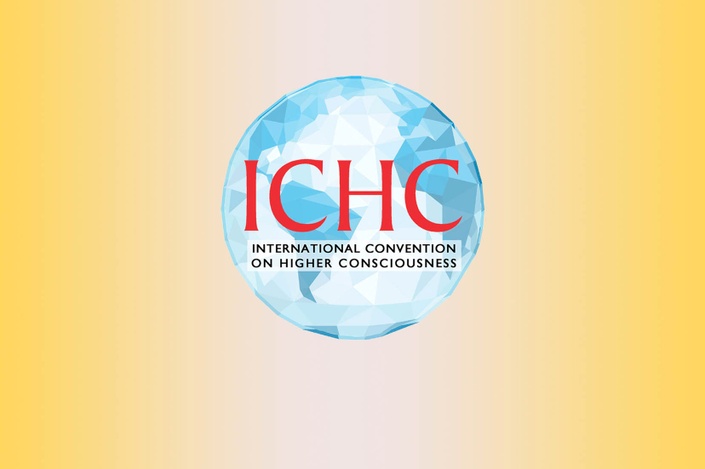 Panel: Socio-Economic and Corporate Consciousness
Lectures from the 2nd International Convention on Higher Consciousness (ICHC) 2018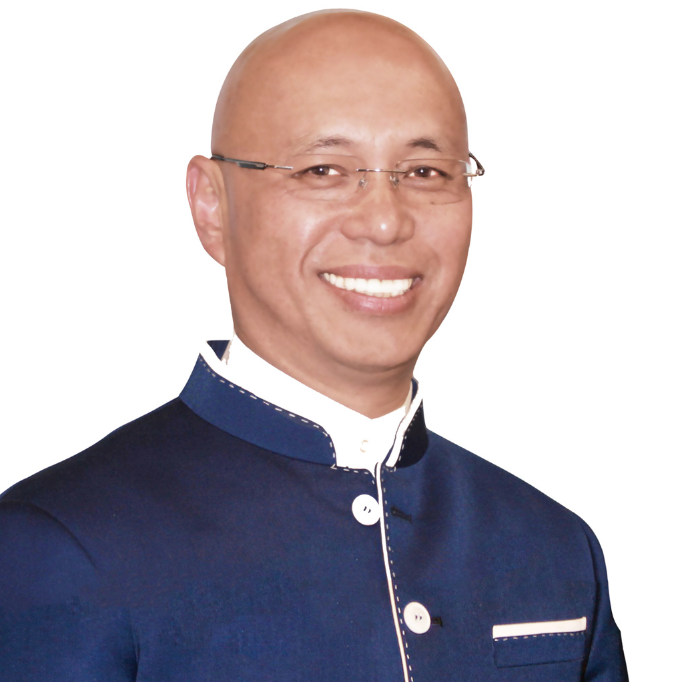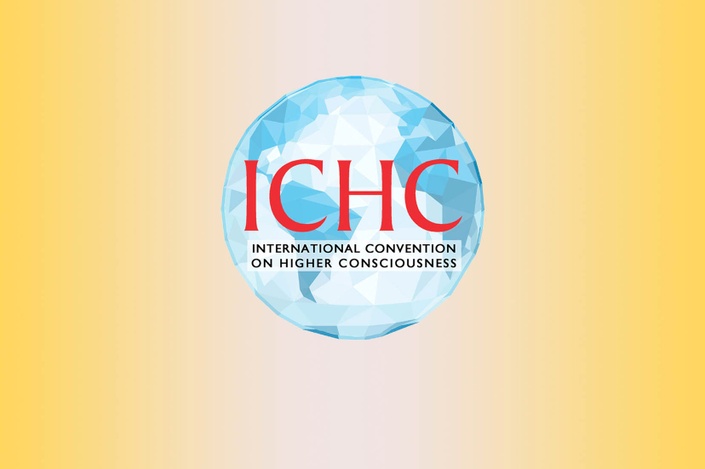 Master Del Pe: 'A Conscious Path to An Enlightened Life' Lecture and Meditation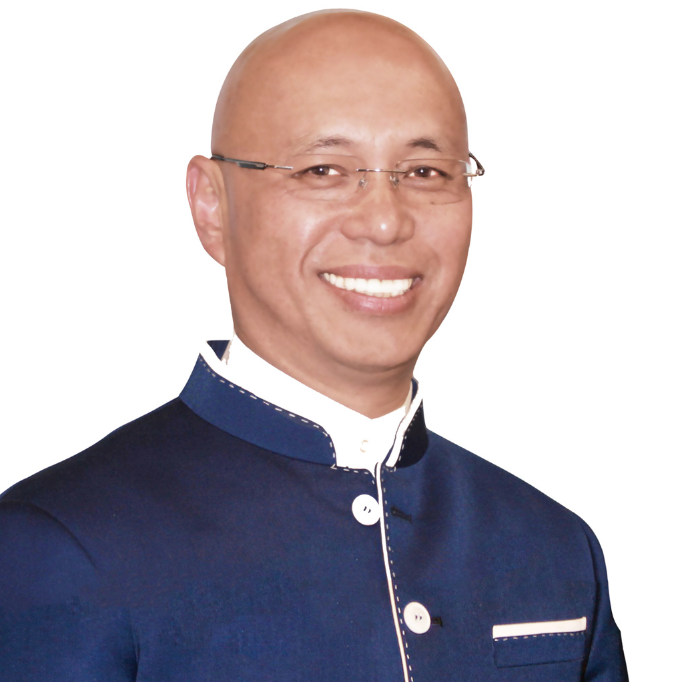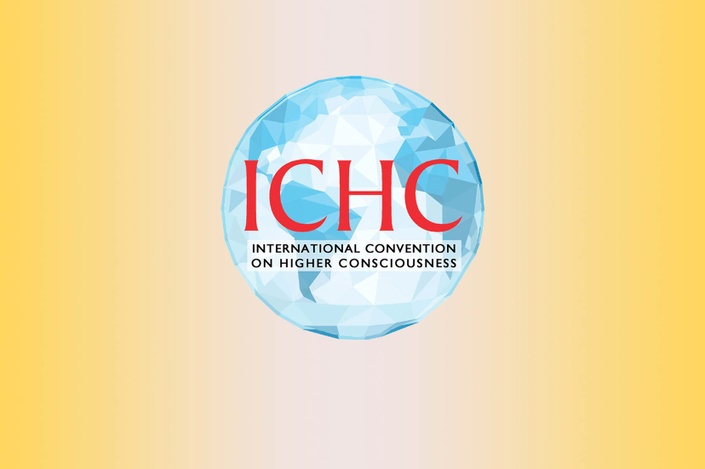 Frederick Marx: At Death Do Us Part
Lectures from the 2nd International Convention on Higher Consciousness (ICHC) 2018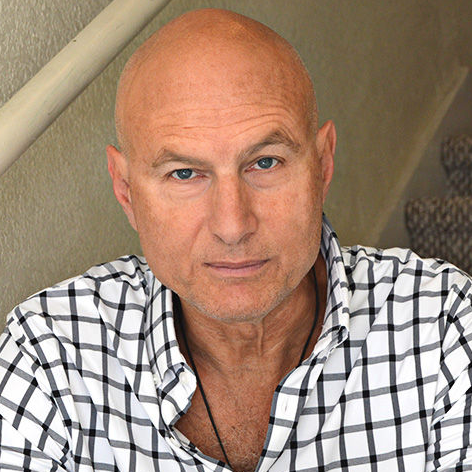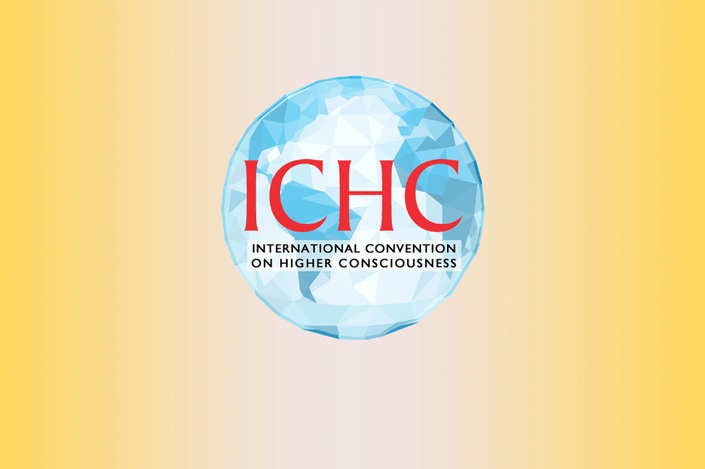 Jennifer Viloria: Making Impact as An Angel (Investor)
Lectures from the 2nd International Convention on Higher Consciousness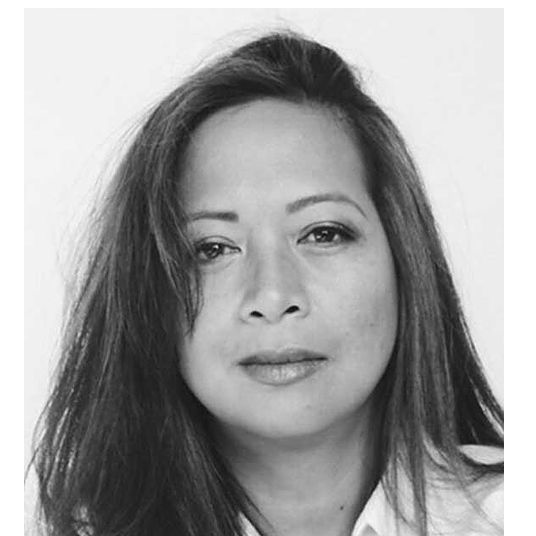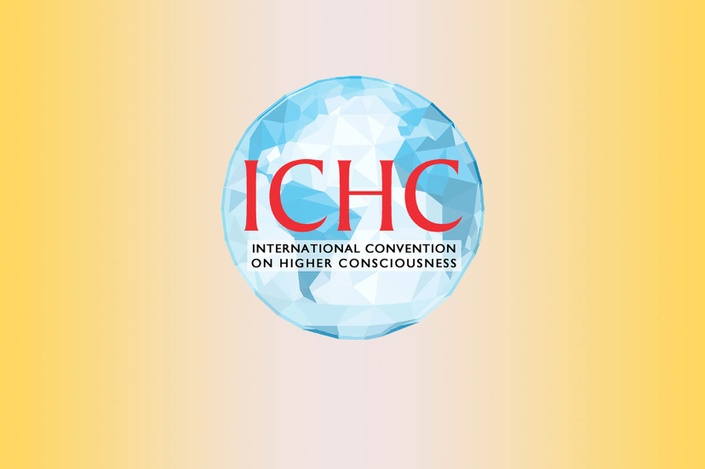 Paul Kronenberg: Change From Within
Lectures from the 2nd International Convention on Higher Consciousness (ICHC) 2018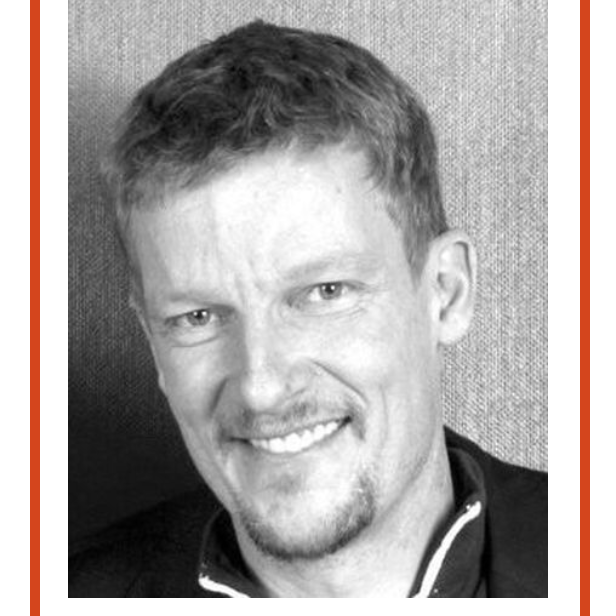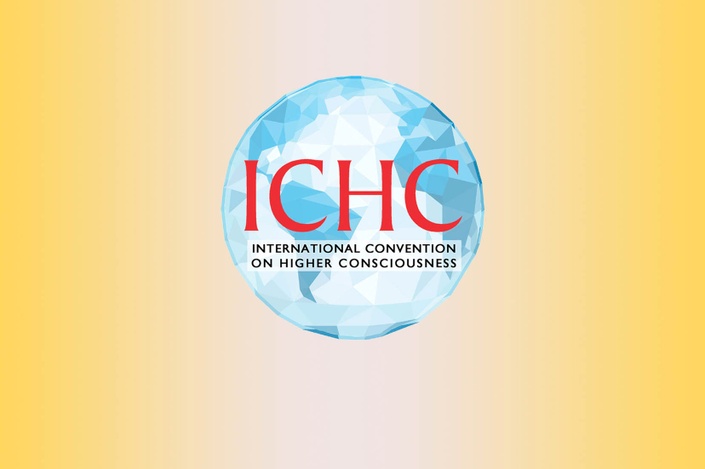 Panel: New Education for the New Generation
Lectures from the 2nd International Convention on Higher Consciousness (ICHC) 2018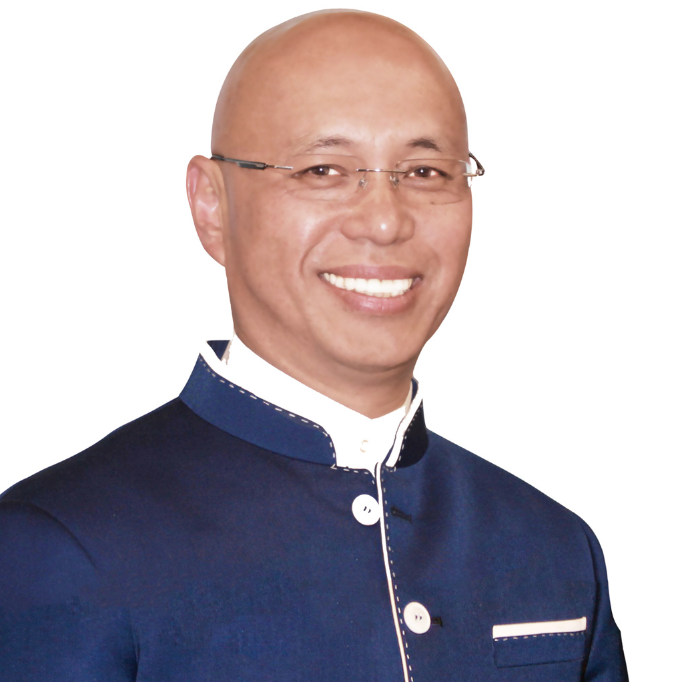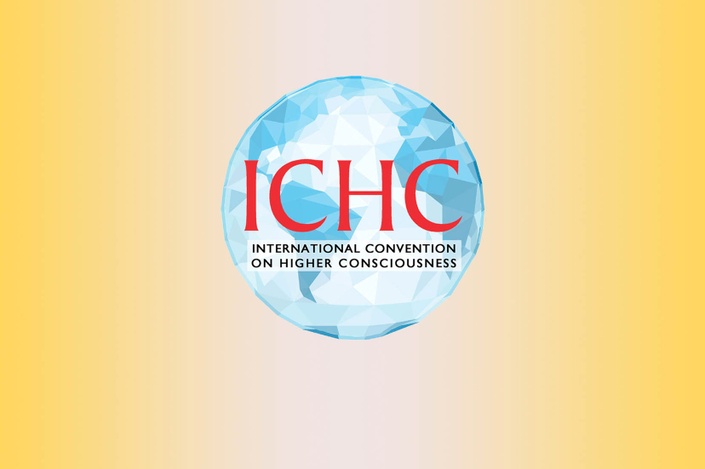 Panel: Raising the Bar of Consciousness in Family Life
Lectures from the 2nd International Convention on Higher Consciousness (ICHC) 2018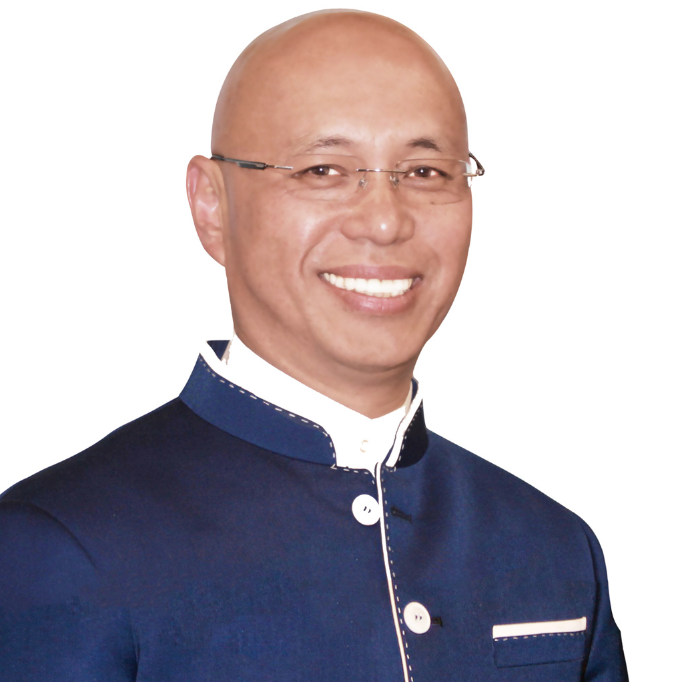 Group Meditation with Master Del Pe
Lectures from the 2nd International Convention on Higher Consciousness (ICHC) 2018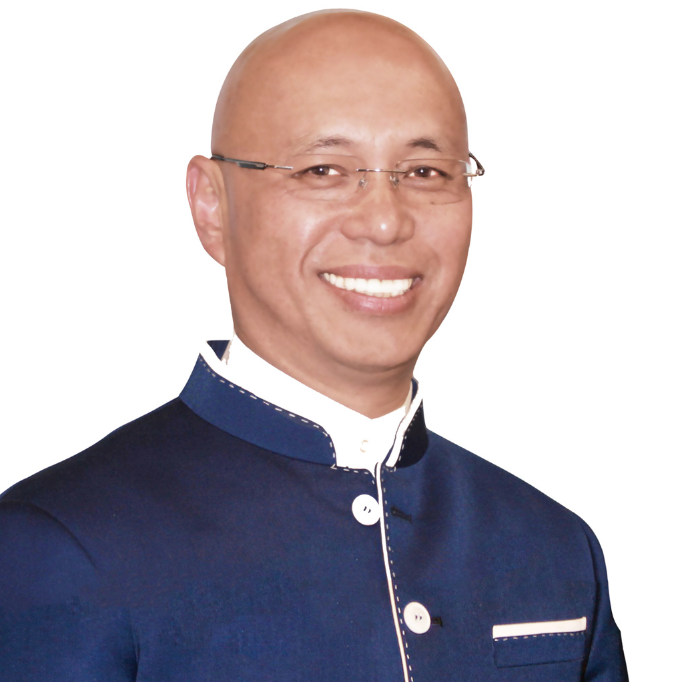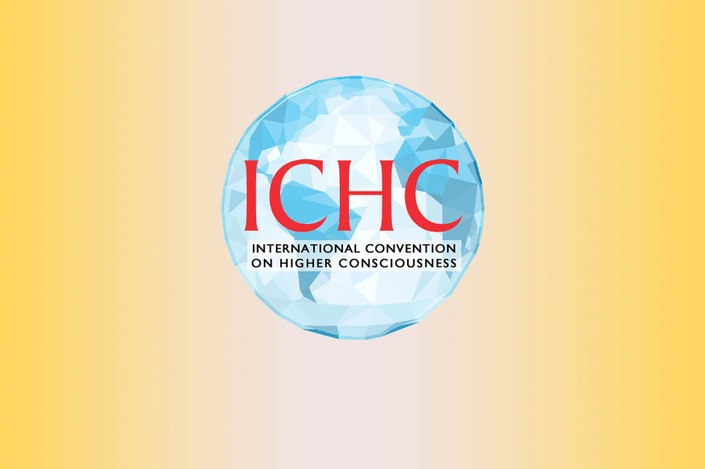 Master Del Pe: 'Beyond the Dark Night of the Soul' Book Launch
Lectures from the 2nd International Convention on Higher Consciousness (ICHC) 2018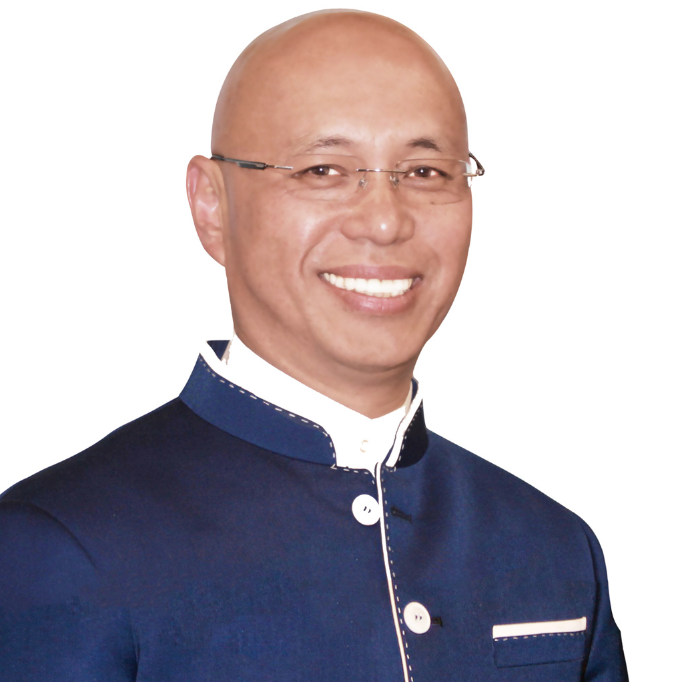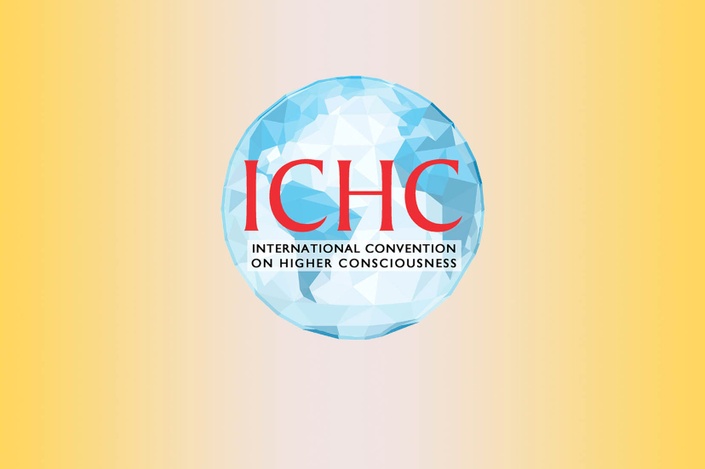 Dr. Alfonso Lagaya: Integrating the Wisdom of Eastern Healing with Western Cure
Lectures from the 2nd International Convention on Higher Consciousness (ICHC) 2018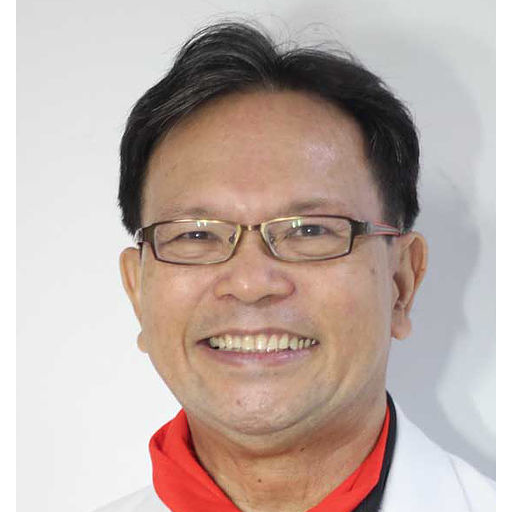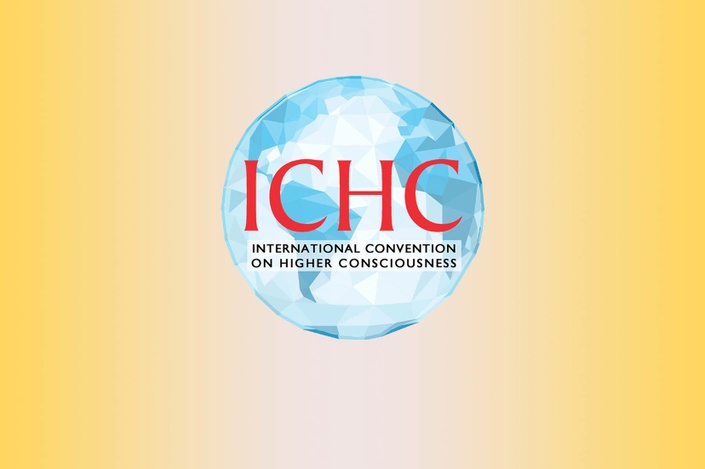 Angelica Umali: Business (Un)Conscious
Lectures from the 2nd International Convention on Higher Consciousness (ICHC) 2018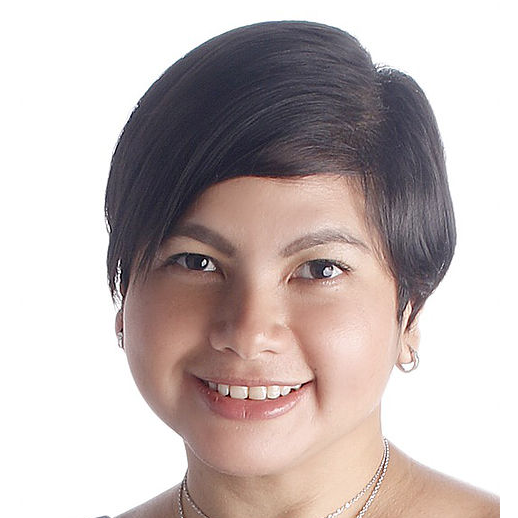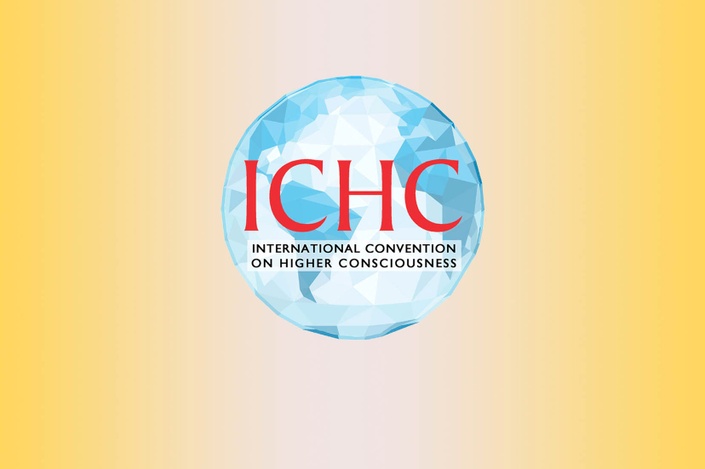 Dr. Marivic Villa: The New Health Paradigm
Lectures from the 2nd International Convention on Higher Consciousness (ICHC) 2018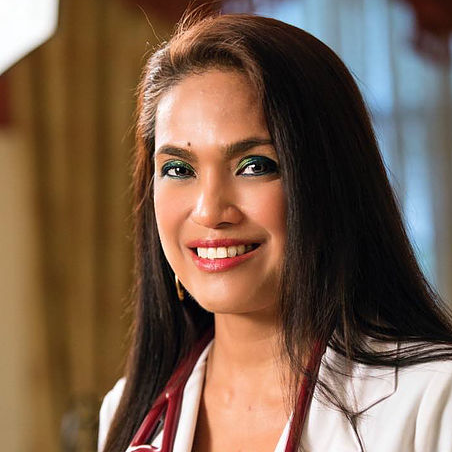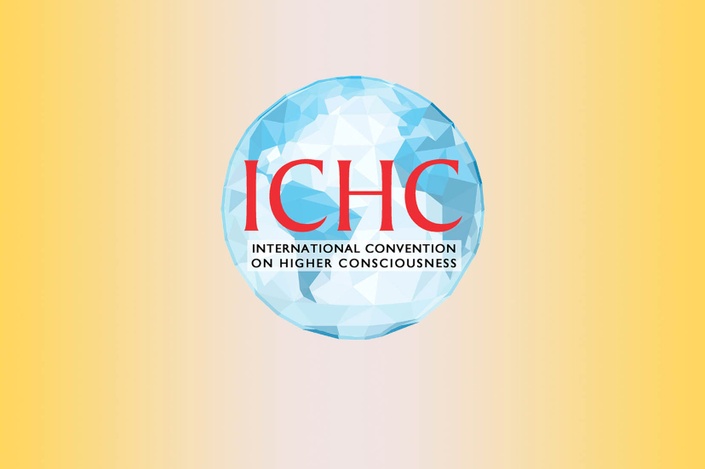 Diana Nunez: Ethical and Conscious Advertising
Lectures from the 2nd International Convention on Higher Consciousness (ICHC) 2018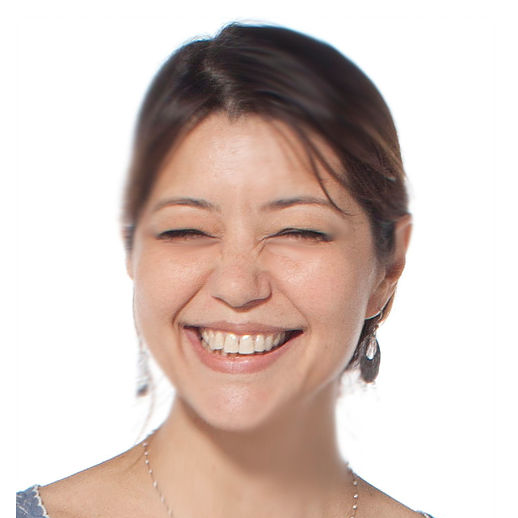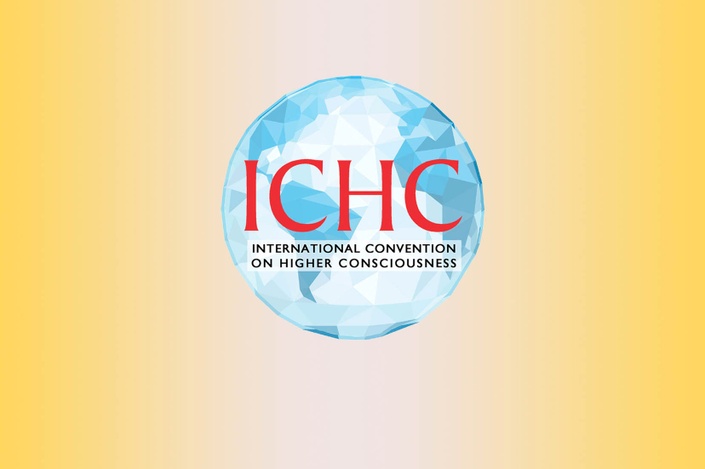 Anne Martine Kappel: The Missing Key for Aid Agencies and NGOs
Lectures from the 2nd International Convention on Higher Consciousness (ICHC) 2018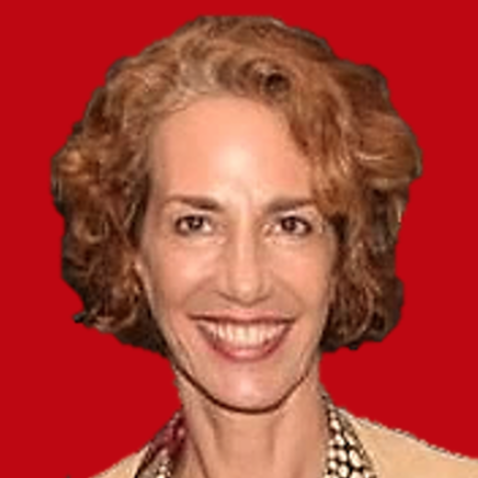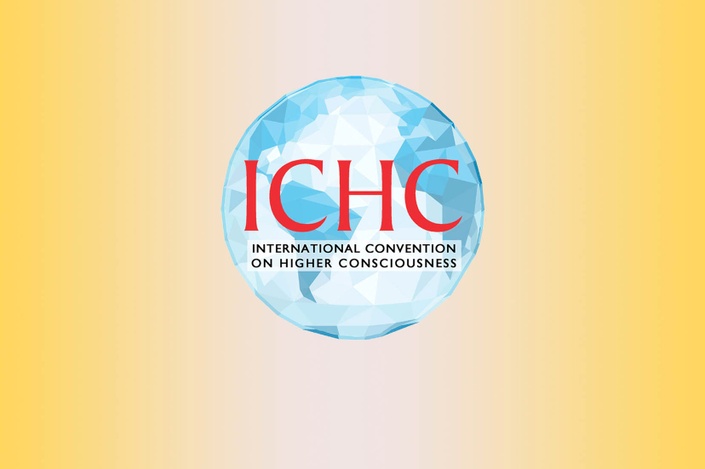 Master Del Pe and Dr. Marivic Villa: Higher Science of Longevity
Lectures from the 2nd International Convention on Higher Consciousness (ICHC) 2018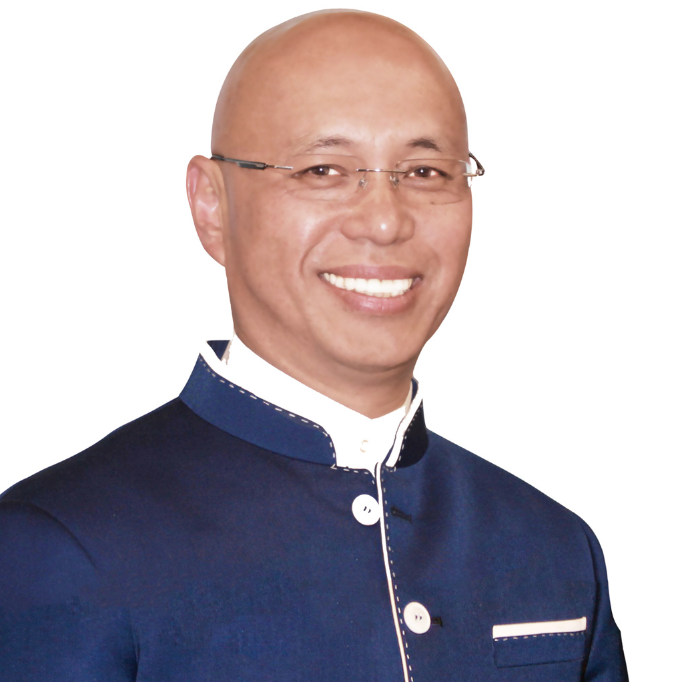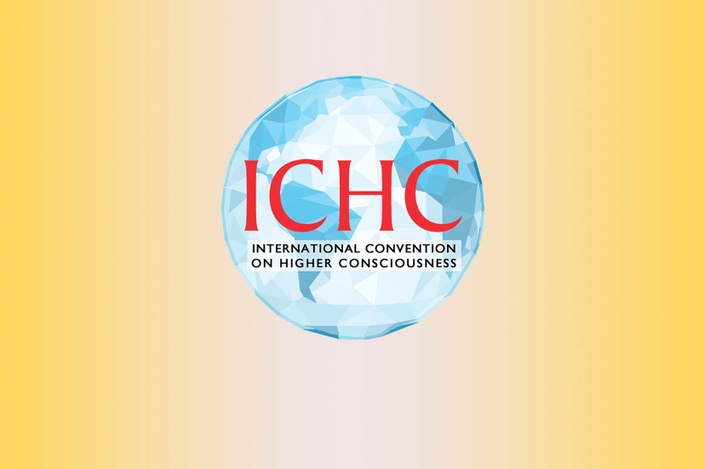 Rega Stellar and Moni Platt: Earth Changes and the Emergence of the New Humanity
Lectures from the 2nd International Convention of Higher Consciousness (ICHC) 2018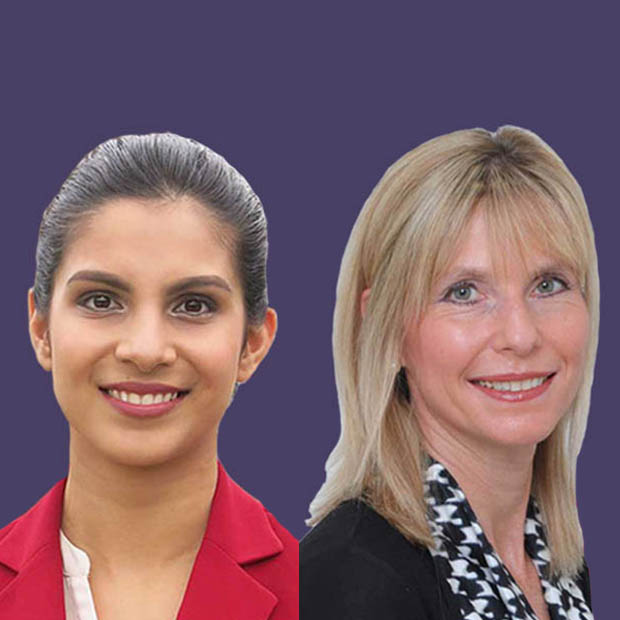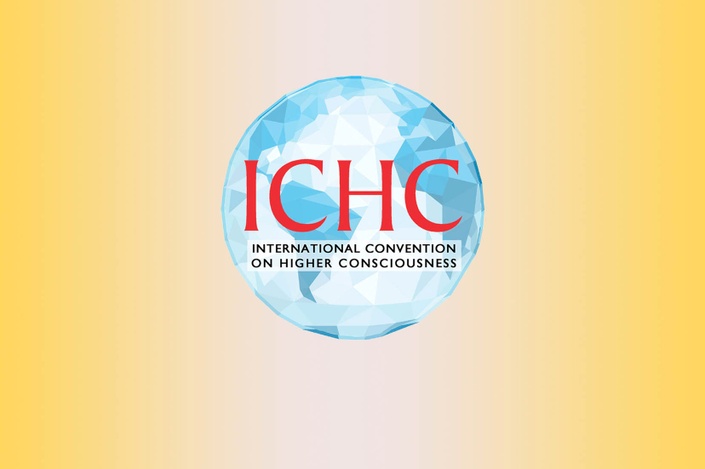 Master Del Pe: Actualizing Your Inner Awakening
Lectures from the 2nd International Convention on Higher Consciousness (ICHC) 2018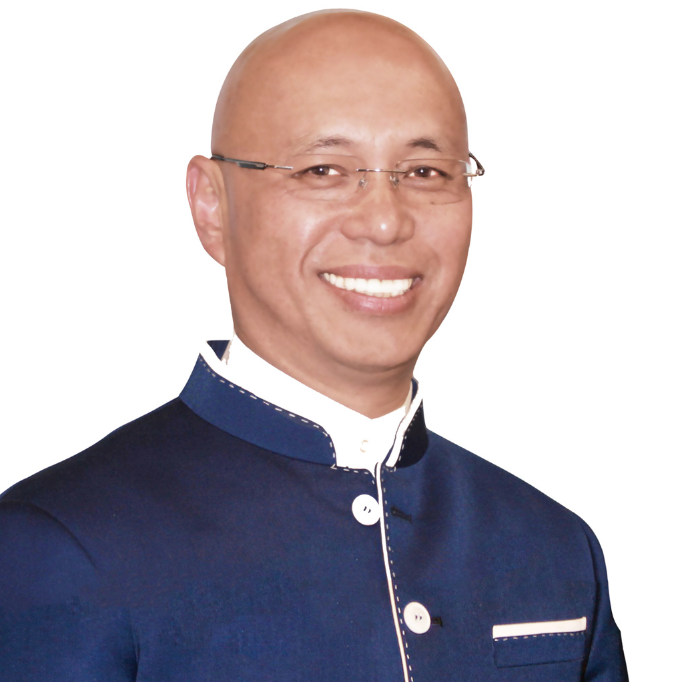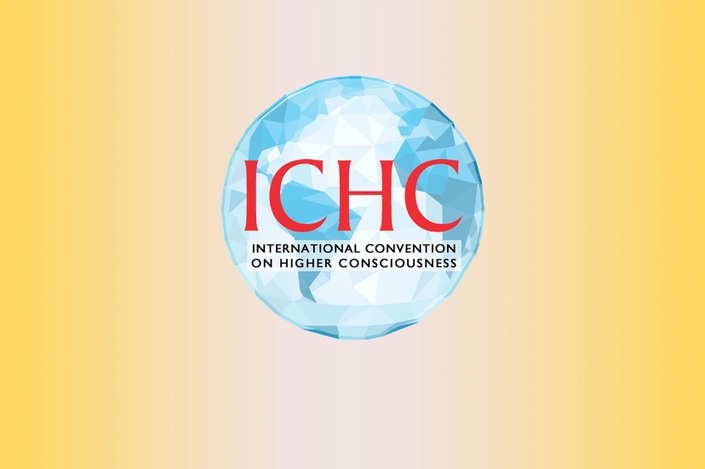 Surprise Panel: Higher Service in Many Forms
Lectures from the 2nd International Convention on Higher Consciousness (ICHC) 2018